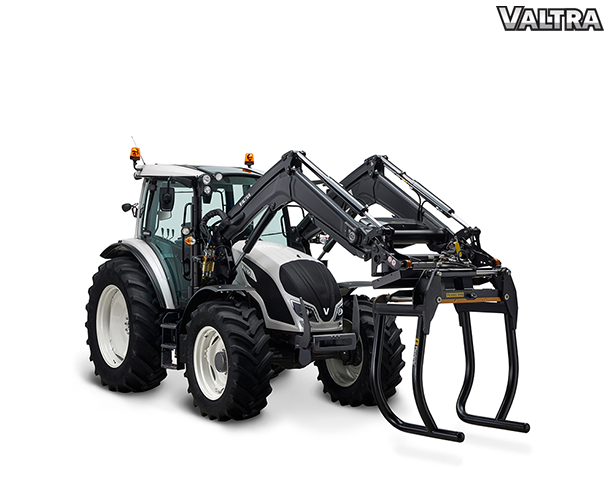 Valtra A Series
Valtra A Series shares many of the features of its big brothers, the N and T Series, but in a very compact form. It is fun to drive, light and agile, but it puts power on the ground and offers plenty of power for your modern implements.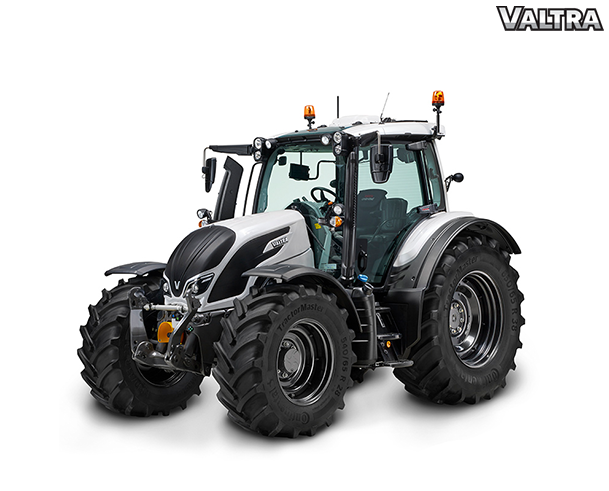 Valtra N Series
The N Series is compact in size, with the best power/size ration in its class. Agile and lightweight machine with perfect ergonomics and comfort makes working easy and productive. And, with the robust and reliable construction, 600 hours' service interval and low fuel consumption, the total cost of ownership is kept to a minimum.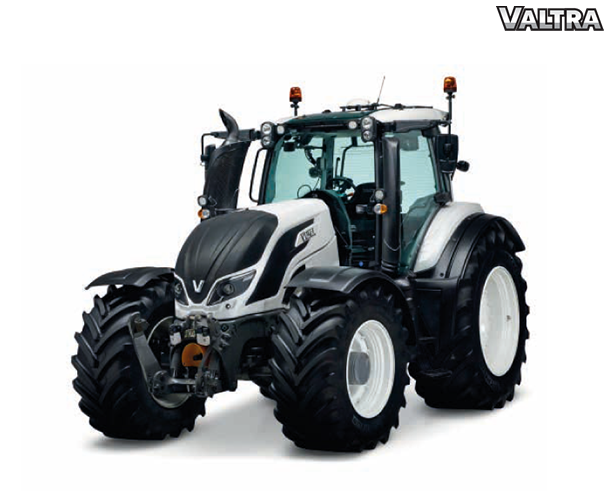 Valtra T Series
If you could design and build a tractor, this is what it would look like. Many of the new T Series' unique features originated from our customers, because this tractor is the end result of discussions with hundreds of customers and thousands of hours of test driving.
Valtra S Series
The fourth generation Valtra S Series is a tractor whose balanced performance helps you get the most out of your new investment – to maximise output and minimise costs. We have designed a reliable machine for you to which you can combine all the services you want. This allows us to ensure the best possible return on your investment.